Membership Has its Privileges.
Sure, you've heard that before, but a Seasonal Camperville Membership really does open up a world of opportunity.
Your own wooded campsite, complete with all utilities
Access to our private Lake Full of Fish
A lifetime of fun jam packed into one camping season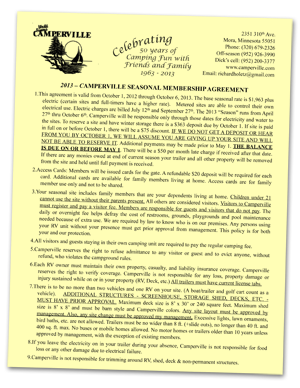 Have a look at our Membership Agreement for all of the details.